Providing High-Quality Fitness Equipment Since 1991
For more than 28 years, Minnesota Fitness in Maplewood, MN has been providing top-notch commercial and residential exercise equipment. We are dedicated to helping you lead a healthier lifestyle.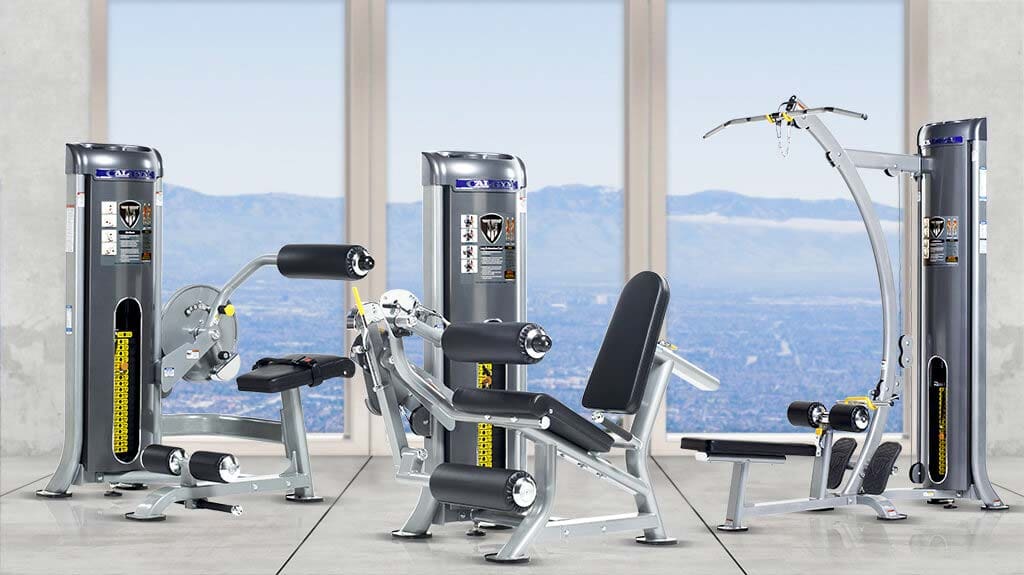 More Than Five Decades of Experience
With more than 50 years of experience in the fitness industry, we make sure that all our products exceed expectations. Your satisfaction is also our top priority. To help ensure it, we provide you with excellent customer service and reliable maintenance plans that can protect and preserve your fitness equipment.
First-Rate Equipment at Reasonable Prices
We offer new and used equipment that can help you achieve your fitness goals and needs. You can be sure that all the tools and machines we offer are high performance, user-friendly, and durable.

From cardio machines to free weights, we have you covered. Do not hesitate to get in touch with our team today for more information. We look forward to hearing from you!